DvelP helpt
Tijdelijke ondersteuning; "Interim"
Specifieke Kindcentrum vraagstukken; "Kindcentrum ontwikkeling"
Of loopt het in je bedrijf niet zo lekker op het gebied van;
(Mis)communicatie
Team samenwerking
Thuiswerken in combinatie met betrokkenheid, samenwerken en communicatie
Logistiek
Processen die niet goed aansluiten
Personeelsvraagstukken
Medewerkers meekrijgen met de verandering
Productie
Marketing
Leidinggeven
Groei
Of iets waar je je vinger niet op kunt leggen?
Beschouw je probleem als opgelost met het "DvelP focusplan"
Met het inzetten van DvelP focusplan zullen de medewerkers zelf de gewenste verandering in gang zetten.
Met wie heeft DvelP samengewerkt?
BIM & 
Kunstenbond 
Castilo ontwikkelt houten speelobjecten en houten meubilair voor de kinderopvang
Skippy Pepijn Kinderopvang
KDV | BSO | PO | TSO
IJmond Werkt!

The Human Capital Company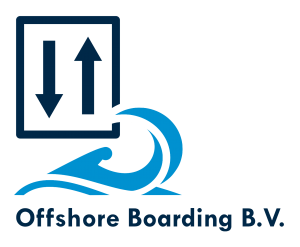 To Improve the Safety and Efficiency of Your Offshore Operations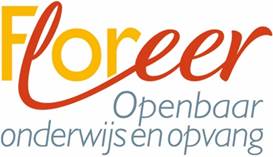 Floreer Openbaar Onderwijs en Opvang
Vereniging Netwerk Kindcentra
Young & Free | Meer dan sieraden